Are you an online Store, Online TV Station, Do you provide images and/or videos to consumers online? Then you need to make you content interactive!
SMITHFIELD DIGITAL Studio can help you bring your online content alive with interactive digital media that targets mobile/electronic device user population (which is a huge population in Nigeria).
This Interactive Digital Technology is human engagement and customer Experience Solutions. It allows marketers, technology companies, retailers and consumers to interact and transact digitally.
See how it works below.
1) Interactive Image:- Tap the image to see & click the Hot Spots

Visitors' Notice: In order for the menu & pages to display properly, pls view in mobile or desktop version's Opera, Safari, Chrome, Firefox & IE9-11 browsers.
2) Interactive Video:- Click the image to go to the video file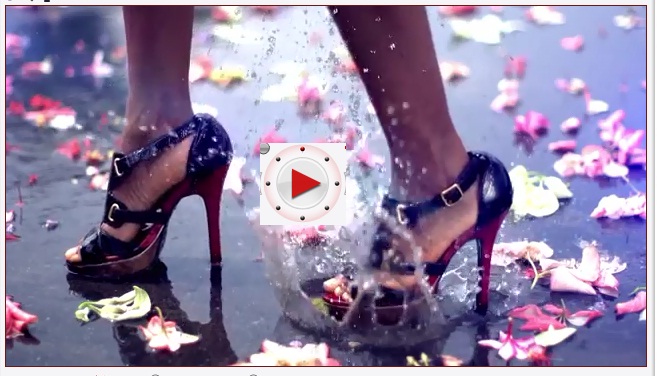 Video hot spotting by SMITHFIELD DIGITAL Studios.

---
Contact info@smithfield-digital.com for interactive web image & video project quotes
EVENT STREAMING (LIVE Or RECORDED)

streamNOW LIVE Solutions offer 3 different streaming solutions to meet your event streaming needs. Please contact us for more details.
---
Home
|
Contact